Girando Sol's new phase to be presented at Mercosuper 2018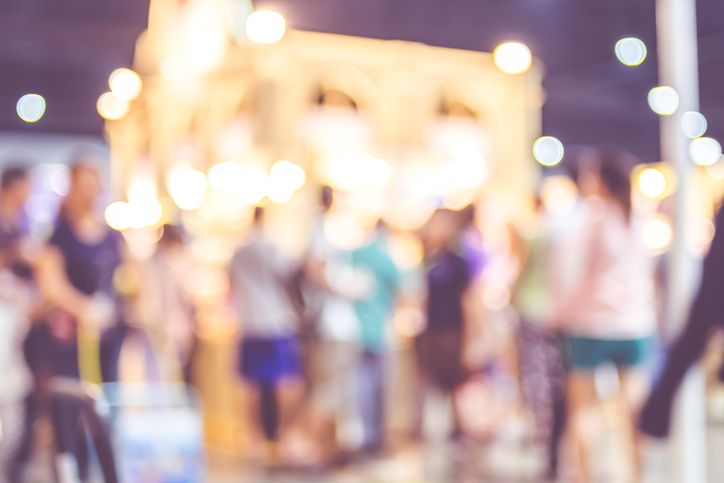 Between April 10 and 12, Girando Sol will be present at the 37th Supermarket Fair and Convention of the State of Paraná – Mercosuper 2018, which will take place at the Expotrade Convention Center, in the city of Pinhais, state of Paraná.
During the three days, the company will present its new strategic position, which reflects in its brand, visual and verbal identities, labels, packaging, boxes, and other points of contact of the brand with the final client.
Mercosuper is one of the most important fairs of the supermarket sector, in which exhibitors have the opportunity to negotiate products and services, in addition to strengthening partnerships. In 2017 alone, the event received more than 45,000 visitors and generated R$ 520 million in business.